If you want to see this site in another language,
you can help me by filling a portion of
this document
.

Become Beta-tester on Android !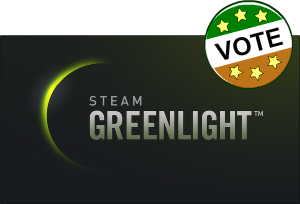 Face your enemies and progress through a strange world where the characters appear to be wooden crates... Ok that's ridiculous.
4 environments, 42 levels.
Squares Game can be played alone or both on the same screen.
Available on
Android, Windows and Mac.
Try this game !